Our Brands
Our iconic brands delight consumers around the world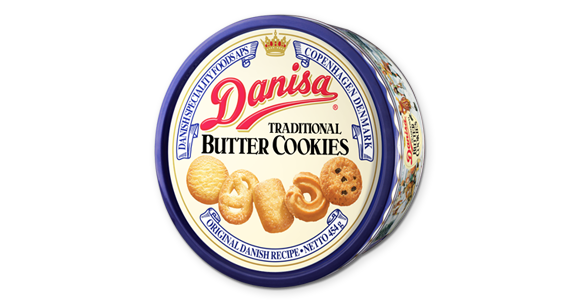 Danisa offers a premium range of lucious butter cookies, made with passion from the finest quality ingredients using an authentic Danish recipe.
Statement of Quality & Prestige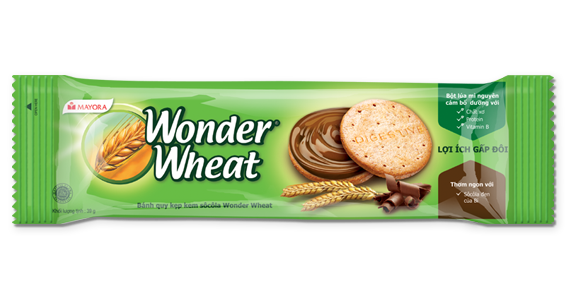 Wonder Wheat sandwich biscuit is made of whole wheat that contains fiber, protein, and Vit B with tasty filling inside. The Double Goodness (health & tasty) in one sandwich biscuit
Tasty can be so healthy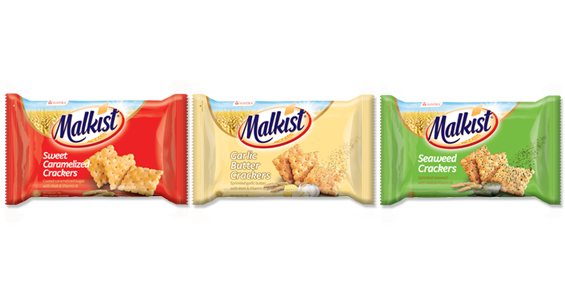 Malkist is more than just a crispy cracker, its enriched with Malt & Vit. B to give you the energy and delicious toppings for taste you just cant resist.
Deliciously energizing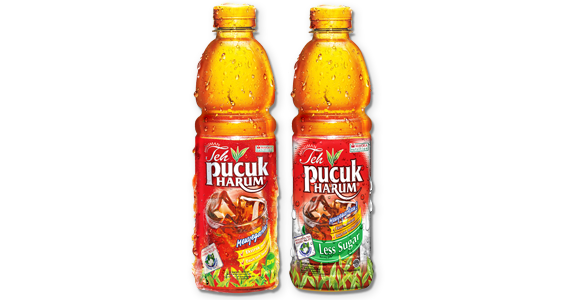 Teh Pucuk Harum is made from the tip of the tea leaf, hygienically produced with advanced technology AST (Advanced Sterilizing Technology) to give you the extraordinary refreshment.
Best tea flavor from its buds!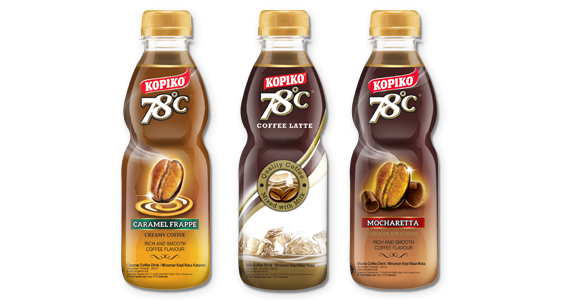 Kopiko 78°C serves an irresistibly delicious "on the go" coffee experience for  coffee lovers to recharge their day.
Get Recharge and Refresh with Kopiko 78°C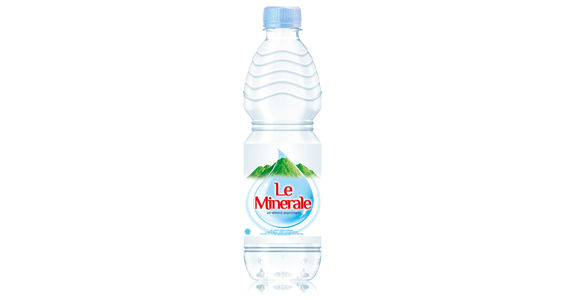 Le Minerale, pure and preserved mineral water sourced from the mountain and packed directly on site using the latest technology (mineral protection system) to bring you a healthy refreshment for optimum body function.
Healthy Refreshment that Preserving a Healthier Life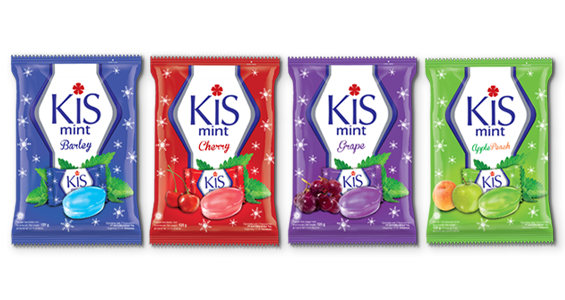 KIS is the pioneer of mint candy that delivers unique fruity mint taste to express your feeling through the 'Emoticon pack'.
Fragrance that talks.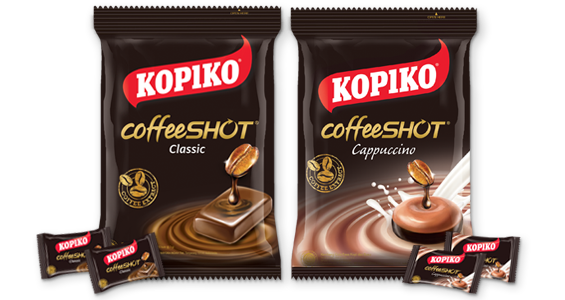 Kopiko candy from the real coffee extract to keeps you awake. Real pocket coffee anytime, anywhere.
Kopiko, Keeps you awake!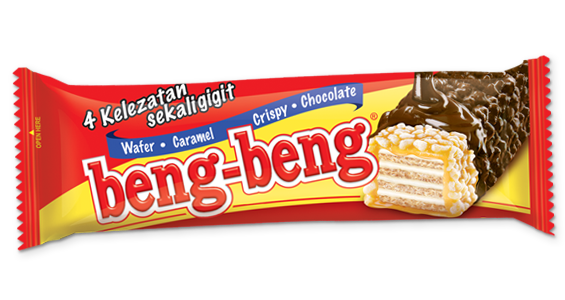 Beng-Beng, a chocolate-combo snack, combines multi layers of tasty element beyond just luscious real chocolate snack. Only Beng Beng holds the key to the exciting combinations, more than just chocolate or wafer.
Beng-Beng, Unstoppable Fun!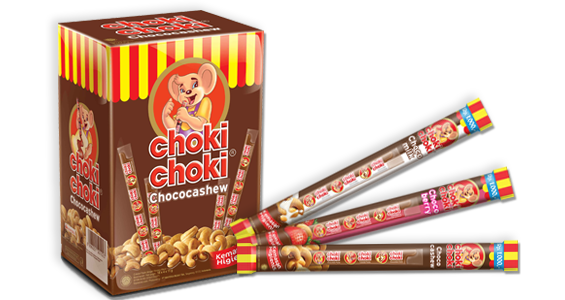 Choki Choki made of only quality chocolate and creamy milk in chocolate paste format. Exciting enjoyment that understands kids
Longlasting Enjoyment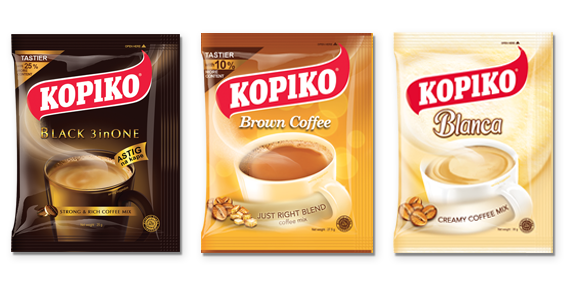 Kopiko understand that coffee is very personal, each person each, occasion may need and love different kind of coffee. That's why Kopiko serves: Kopiko Black 3inONE, strong 3inONE coffee to wake you up and make you ready to start the day. For you that love tasty coffee with a creamy taste, yet still want a kick of coffee taste, Kopiko serves you Kopiko Brown Coffee. When you need a mood turnover and want to make your day a creamylicious day, Kopiko Blanca with its delicious creamy taste surely will serve it for you.
Kopiko, Serves the coffee you love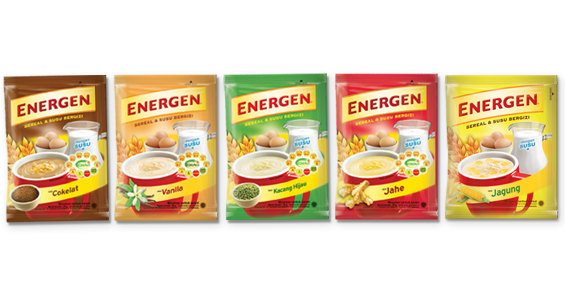 A practical and nutritious breakfast solution that offer you a complete nutrition and energy (milk, egg, cereal, oats and essential vitamins) for the whole family.
Everyday Nutritious Start
Working At Mayora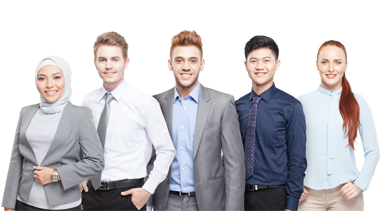 We believe in winning products, good process, talented people who shape our business today. We invite passionate professionals to be future inspiring leaders.
CURRENT JOB LISTING
Latest News